Fireworks delivery to Cheshire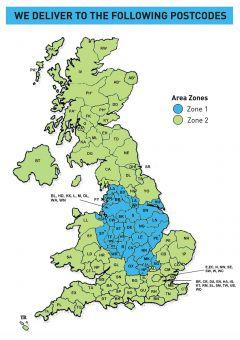 Free delivery for orders over £200.
Orders from £99 to £199 incur a small delivery charge.
All deliveries to Cheshire are dispatched from our local depot and generally arrive the day after dispatch.
These delivery rates apply to all Cheshire towns including:
Chester
Northwich
Crewe
Ellesmere Port
For full details on our delivery services, please see here.
Buy fireworks quickly and easily
If you have experienced a fantastic fireworks display in Cheshire chances are it was one of ours! We are 1st Galaxy Fireworks and with over 20 years experience under our belt we are now considered one of the best companies in the business. From colour themes to musical accompaniments there is nothing our crack team of pyro-technicians cannot achieve to give you the fireworks display you have always dreamed of.
Fabulous fireworks
Organising a full-scale fireworks display is easy when you have us in your corner. We take care of absolutely everything leaving you free to spread the word and get as many people along to one of the best displays Cheshire has ever seen.
Party time!
With our prices there is no excuse NOT to have fireworks at any event you are organising. With all the warnings about Chinese lanterns and the call for their ban its time to call in the experts to bring your event to a spectacular conclusion. Call us today with your ideas; we are waiting to weave our magic just for you.